---
Flipbooks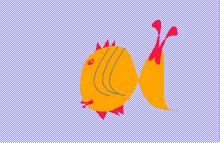 If you have Linux, try downloading a flipbook animation tool and taking a look at a page of sample animations.
Read here how to make your own animated gif's with this tool.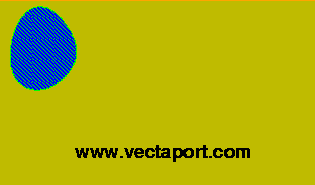 ---
Contacts/Links
Questions? Comments? Please contact info@vectaport.com.
Links to users of Vectaport software.
---
Other Links

sign the guestbook
---
---
Copyright 1998 Vectaport Inc.